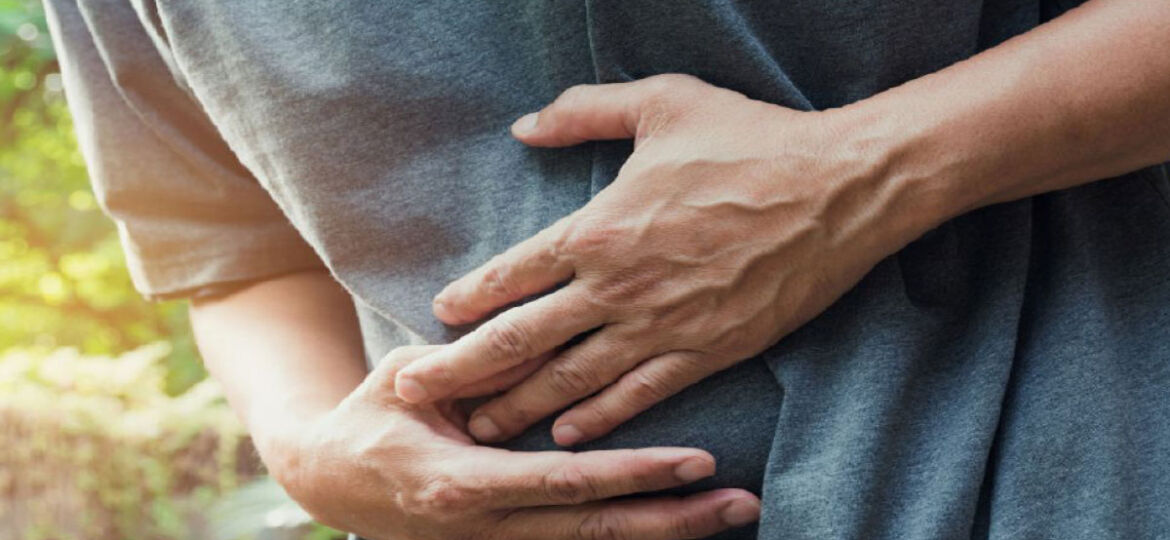 HUMIRA® (adalimumab) Receives FDA Approval to Treat Pediatric Patients Living with Moderately to Severely Active Ulcerative Colitis
– HUMIRA (adalimumab) is the first and only subcutaneous biologic treatment option for pediatric patients from 5 years of age with moderately to severely active ulcerative colitis[1]
– Approval based on results from the pivotal Phase 3 ENVISION I study showing the higher dosage of HUMIRA induced clinical remission in 60 percent of patients at Week 8 and 45 percent of patients, who responded at Week 8, were in remission at Week 52[1,2]
– HUMIRA is now approved in the U.S. for use in 11 indications, including 5 approvals in pediatric populations
NORTH CHICAGO, Ill., Feb. 24, 2021 /PRNewswire/ — AbbVie (NYSE: ABBV) today announced that the U.S. Food and Drug Administration (FDA) approved HUMIRA® (adalimumab) for the treatment of moderately to severely active ulcerative colitis in pediatric patients 5 years of age and older. In clinical trials, HUMIRA induced clinical remission at Week 8 and maintained remission at Week 52 in patients who responded at Week 8.
"Ulcerative colitis can have a profound effect on children and for too long, treatment options for pediatric patients have been limited," said Brandee Pappalardo, vice president and head of U.S. immunology medical affairs, AbbVie. "This approval provides the first and only subcutaneous biologic for pediatric patients with ulcerative colitis that can be administered at home. This new indication for HUMIRA demonstrates AbbVie's commitment to patients with inflammatory bowel diseases and reinforces our goal of reducing the burden of this disease for patients."
This approval is based on results from the pivotal Phase 3 ENVISION I study, which showed that HUMIRA achieved the co-primary endpoints of clinical remission per Partial Mayo Score (PMS) at Week 8 and, among those who responded at Week 8, clinical remission per Full Mayo Score (FMS) at one year (52 weeks).1,2 Clinical remission was defined as a PMS or as a FMS less than or equal to two and no individual sub-score greater than one.